Select tickets
Enter details
Payment
Complete!
Tickets
Thank you for booking online with Cannon Hall Farm.
Multi person tickets include both adults and children, but at least 1 adult must be present within each party.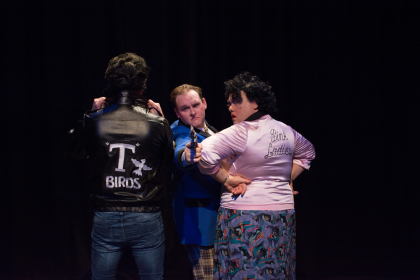 It's the Summer Prom at Rydell High and there is murder on the dance floor.
During the 'Hand Jive' Cha Cha D'gregorio is murdered!
As fast as 'Grease-Lightnin' this prom turns into a crime scene investigation.
You'll have 'Chills multiplying' as the guests work out… whodunit!
• Single Ticket £39.95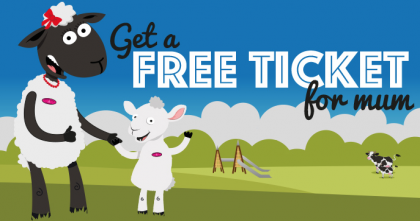 Happy Mother's Day!
Never mind say it with flowers, say it with a fantastic day out on our family farm with our special Mums Go Free offer.
Buy one full price children's ticket at £7.95 and get a free ticket for Mum when you prebook online (One free Mum ticket per booking). - be quick though, we have a limited quantity of free Mum tickets per day and it is available on both Saturday March 25 and Mother's Day March 26.
• Adult £7.95
• Child (2 and over) £7.95
• Child (Under 2) Free
• Free Mother Free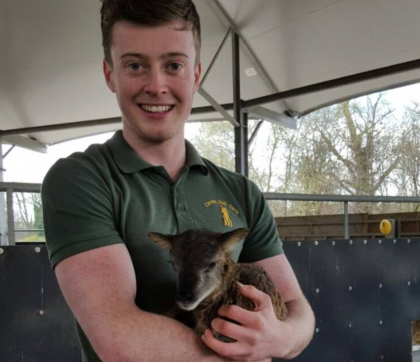 One of Cannon Hall's most exciting events of the year is back again - Lambing Live will take place on April 7, 2017.
With lambs being born into the night, you'll be able to see all of the action and hopefully welcome a brand new life to the world.
The evening also provides the unique opportunity to experience the atmosphere of a farmyard at night, so wrap up warm and get ready to be a part of one of our most popular yearly eve
• Adult £7.95
• Child (2 and over) £7.95
• Child (Under 2) Free
• Senior £7.50
• Family (4 People) £30.00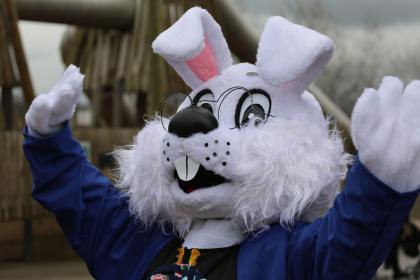 An Easter Eggstravaganza like no other is coming to Cannon Hall Farm
* Meet the easter bunny in his 'grotto'
* Claim a chocolate egg from the egg factory
* Team up with the bunnies to save Easter from the dastardly chicks
* Help us welcome almost 600 new lambs and potentially see a live birth
* Spend all day around our farm.

** IMPORTANT NOTE: SESSIONS MUST BE PREBOOKED FOR THE EASTER PERFORMANCE! THE TIME BOOKED IS THE TIME YOUR PERFORMANCE BEGINS BUT YOU CAN ACCESS THE FARM ANYTIME FROM 10AM! MAKE SURE TO LEAVE PLENTY OF TIME TO PARK UP AND ACCESS THE FARM BEFORE YOUR SESSION BEGINS **
• Adult (Normally £9.95 save 50p) £9.45
• Senior (Normally £9.50 Save 50p) £9.00
• Child (2 and over) (Normally £9.95 save 50p) £9.45
• Child (Under 2) £3.00
• Child (Under 2) NO PARTICIPATION Free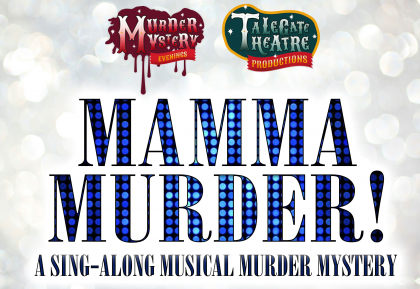 Murder is 'The Name of the Game'.
Welcome to the Greek Island of 'Fernando' and the most chaotic wedding you have ever seen! Soon you will be shouting 'S.O.S' as 'Mamma Murder' has been committed!
So 'Chiquitita's get the suspects to tell you the truth. Can you solve the crime? 'Does Your Mother Know'?
Once the murderer has been revealed 'The Winner Takes It All'.
• Single Ticket £39.95
Your Basket
Item
Price
Qty
Subtotal
There are no items currently in your basket

Total

£0.00