Select tickets
Enter details
Payment
Complete!
Tickets
Thank you for booking online with Cannon Hall Farm.
Multi person tickets include both adults and children, but at least 1 adult must be present within each party.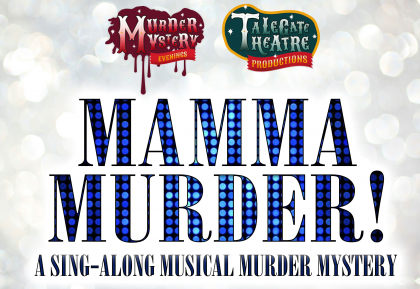 Murder is 'The Name of the Game'.
Welcome to the Greek Island of 'Fernando' and the most chaotic wedding you have ever seen! Soon you will be shouting 'S.O.S' as 'Mamma Murder' has been committed!
So 'Chiquitita's get the suspects to tell you the truth. Can you solve the crime? 'Does Your Mother Know'?
Once the murderer has been revealed 'The Winner Takes It All'.
• Single Ticket £39.95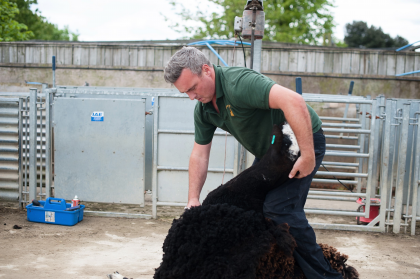 Join us as we shear the sheep to rid them of their winter fleeces and hear about how our sheep's wool is used to make carpets and yarn.
Our farmers will be doing shearing demonstrations every single day, along with live broadcasts and sheep talks in our roundhouse at Cannon Hall Farm from May 27 to June 4.
Throughout the event we will have lots of 'sheepish' craft activities, there will also be a Secret Sheep Search throughout the farm where entrants can be in with a chance of winning a family ticket to visit us again.
• Adult (Normally £8.95 save 50p) £8.45
• Child (2 and over) (Normally £8.95 save 50p) £8.45
• Child (Under 2) Free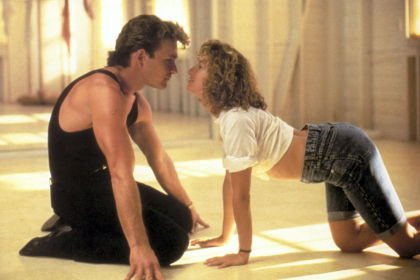 We've teamed up with Sneaky Experience to bring you a Summer event like no other - join us for live acts, dancing, street food, pop-up cocktail shack with the best watermelon Daiquiris in town, before feasting your eyes, reciting the lines and (if you really want to) re-inacting your favourite scenes in-front of our open air 60's movie theatre screening of... Dirty Dancing!!
Please note that this event is not suitable for children under the age of 15.
• Dirty Dancing & 60s Weekender Ticket £17.50
Your Basket
Item
Price
Qty
Subtotal
There are no items currently in your basket

Total

£0.00